Brass is an alloy that contains copper and usually zinc. It has underlying "gold" tones which can vary depending on the amount of zinc it contains.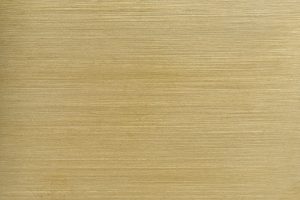 It is an excellent conductor of heat and cold and is used for perforated metal grilles and panels, radiator enclosures, bar grilles and other architectural metal work. It is also extremely malleable and can be shaped and bent to various shapes and contours.
---
Bronze is an alloy containing copper and usually tin. The tin helps create a stronger alloy and also imparts a slightly subdued goldish tone with reddish undertones. As compared to brass which has more of a gold tone.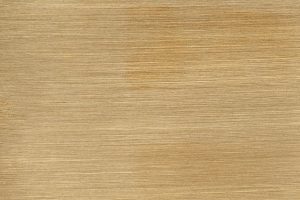 Bronze is often used to match historical finishes and architectural details. It is also an excellent conductor of heat and cold.
The copper in both of these alloys causes them to darken first and then progress to a patina if the copper content is high.  Many historical statues and sculptures have this appearance.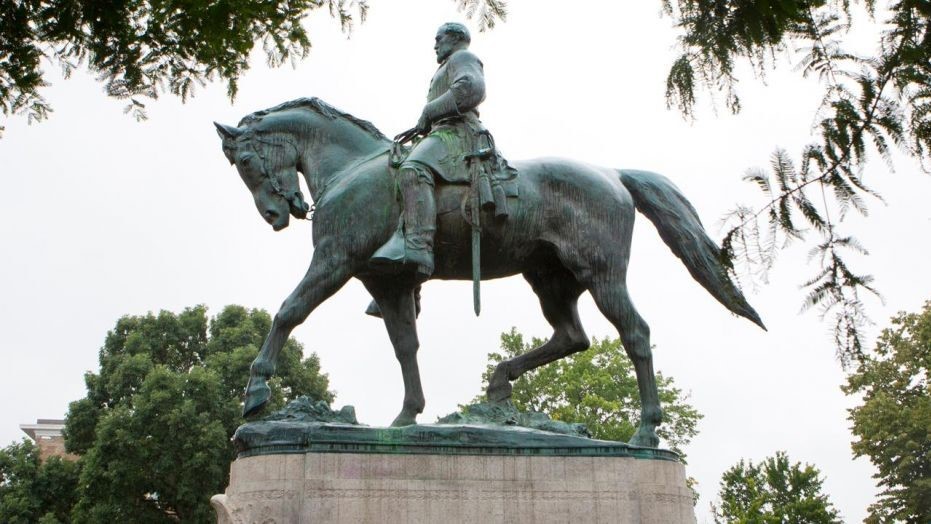 Your architectural grille experts here can help guide your material options most suitable for your project.