---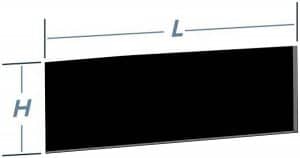 There are two key dimensions our grille experts will need to help ensure you have the correctly sized grilles for your project.
H (Y) is the height of the opening the grille will fit into
L (X) is the length of the opening your grille will fit into
The only other detail needed is the frame style you prefer. Please refer to the frame images below.
CORE ONLY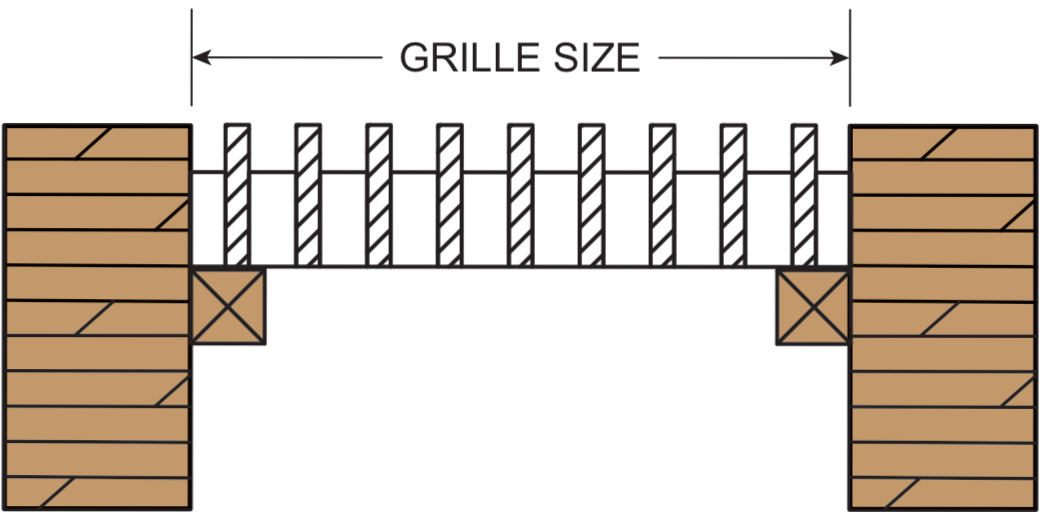 C FRAME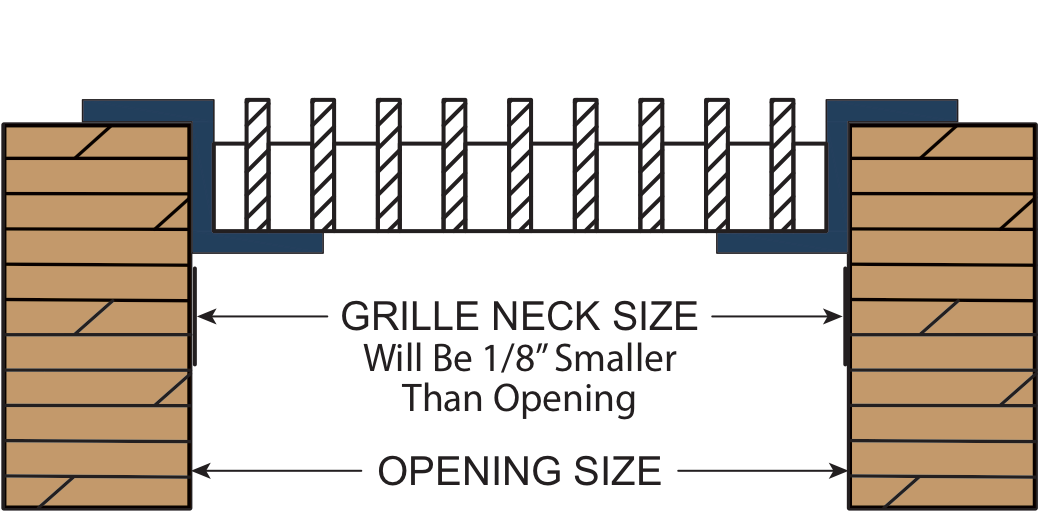 A FRAME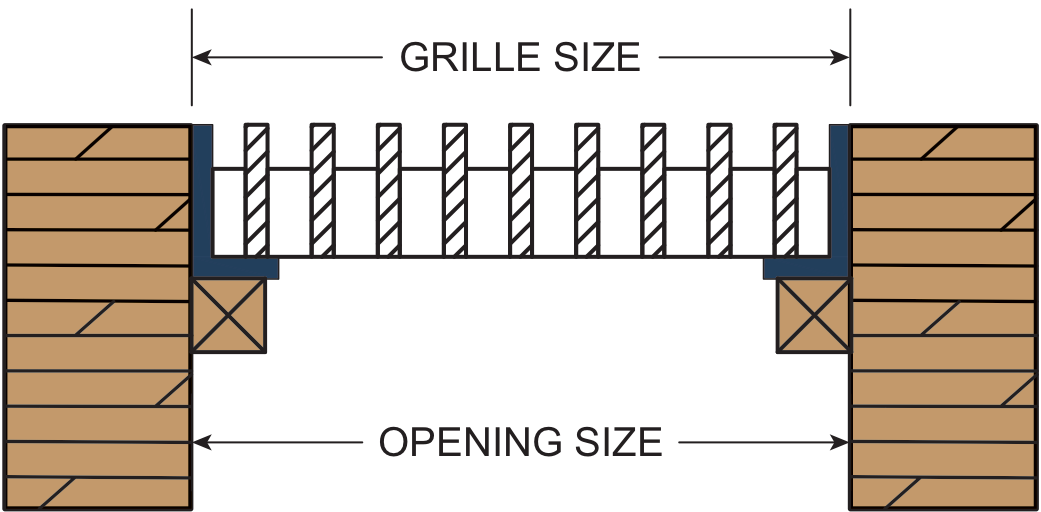 BAND FRAME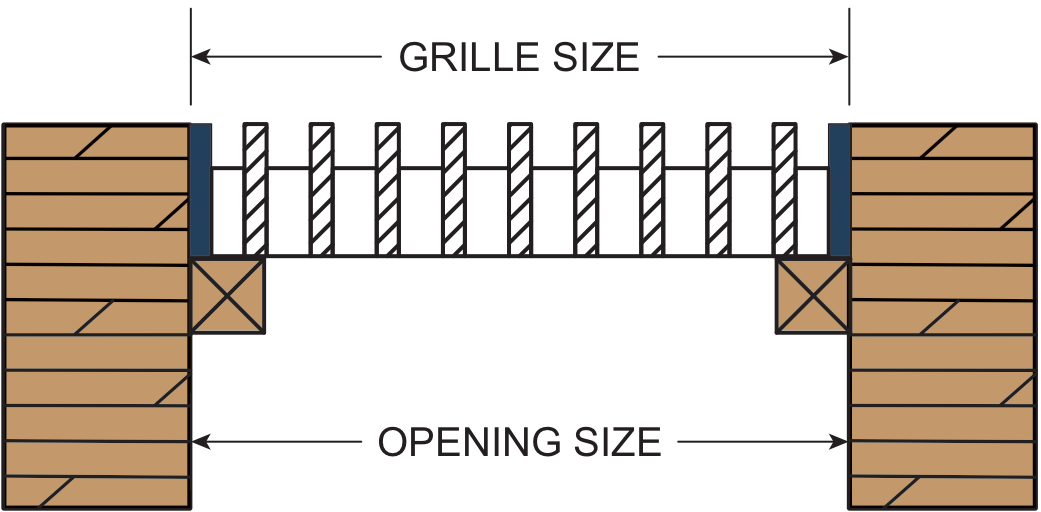 B FRAME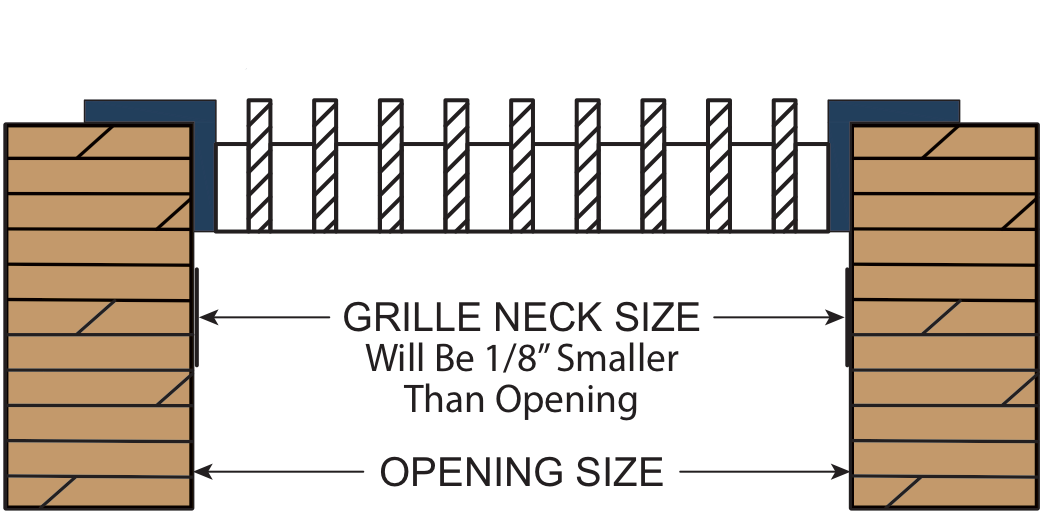 PLASTER J-BEAD FRAME™