Our team of professionals has become the industry's leading innovators in product design and HVAC grille solutions. Foremost architects, designers, contractors, builders, HVAC contractors, millworkers and Oem's depend on the Advanced Architectural Grilleworks team for an unlimited array of architectural grilles, custom linear bar grilles, stock linear bar grills, floor registers, wall grilles, linear HVAC grilles, perforated metal grilles, decorative metal panels, architectural metal work, custom designed decorative metal panels, HVAC grilles, radiator grilles, metal components and decorative hardware.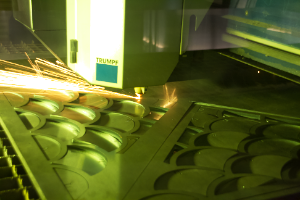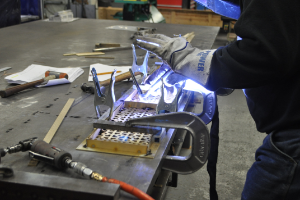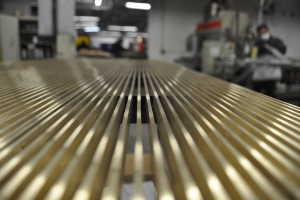 Our innovations in the HVAC industry are so unique, US Patents were granted for both our Plaster J-Bead frame and our Recessed Door Lift Handle for linear bar grilles.
We are a 4th generation company of mechanics and craftsmen, now employee owned. We are dedicated to our clients, our families, and our community through everything we do.
Please see our link to St. Jude Children's Hospital, a wonderful charity we support through all of our corporate efforts.
WHO WE WORK WITH